Custom Designs Since 1981
---
From the heart of Houston to Galveston's shores, we've been bringing unique, tailored home designs to life since 1981. Where dreams meet architectural excellence.
Learn More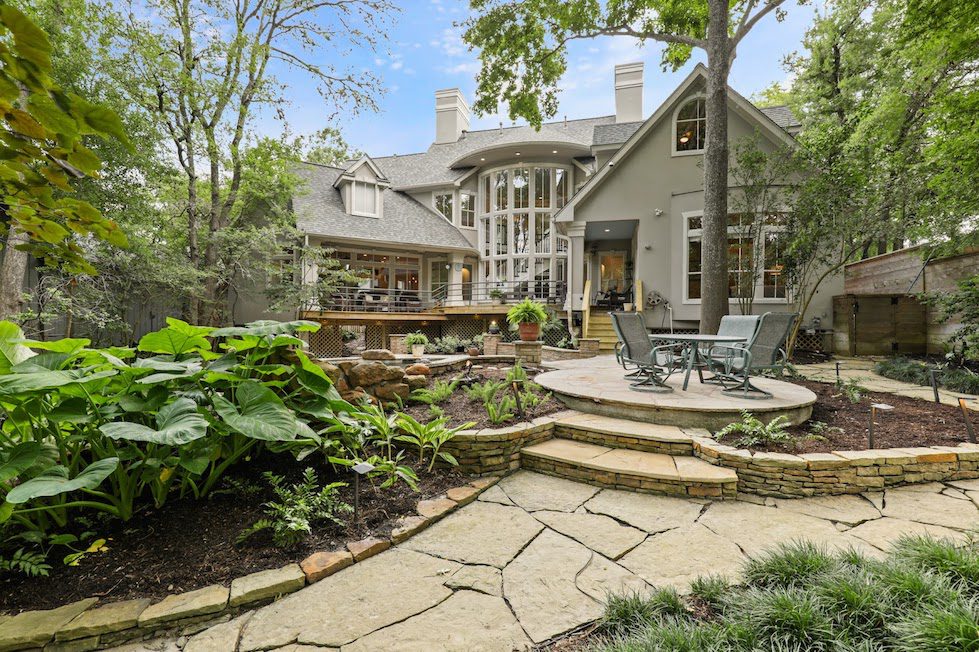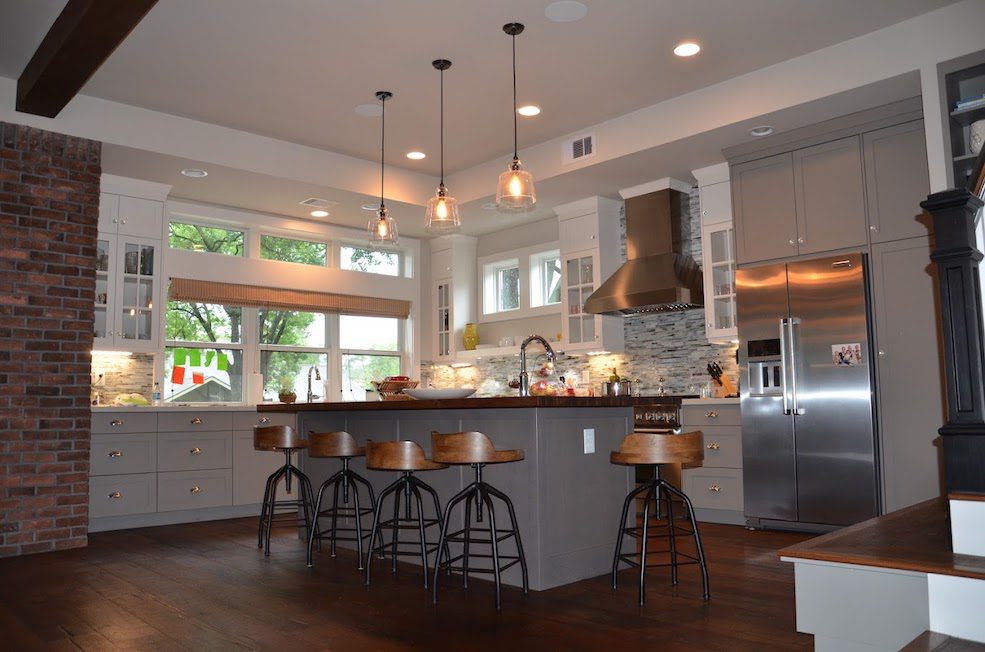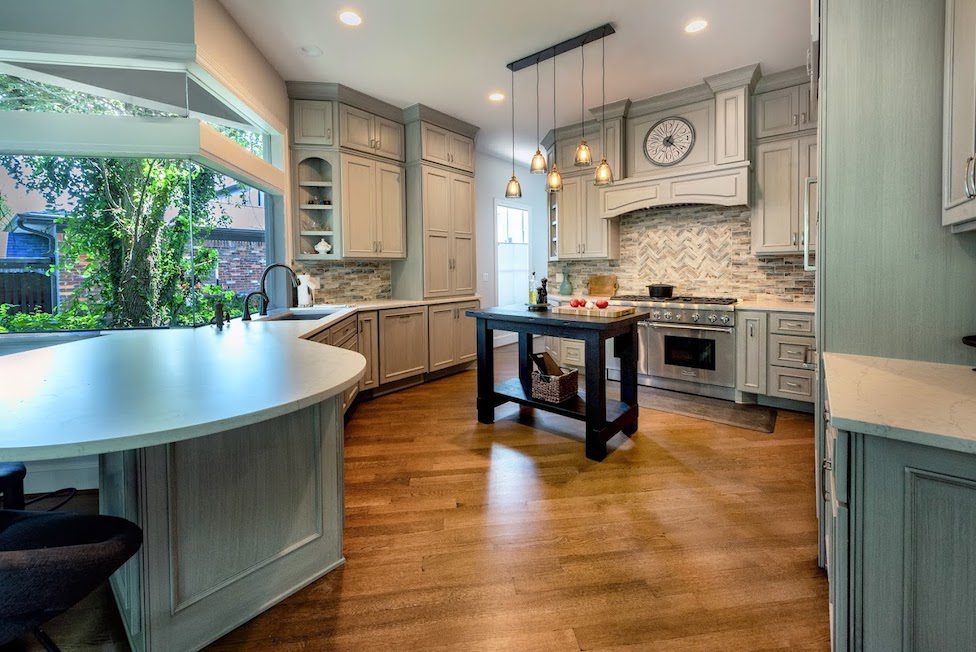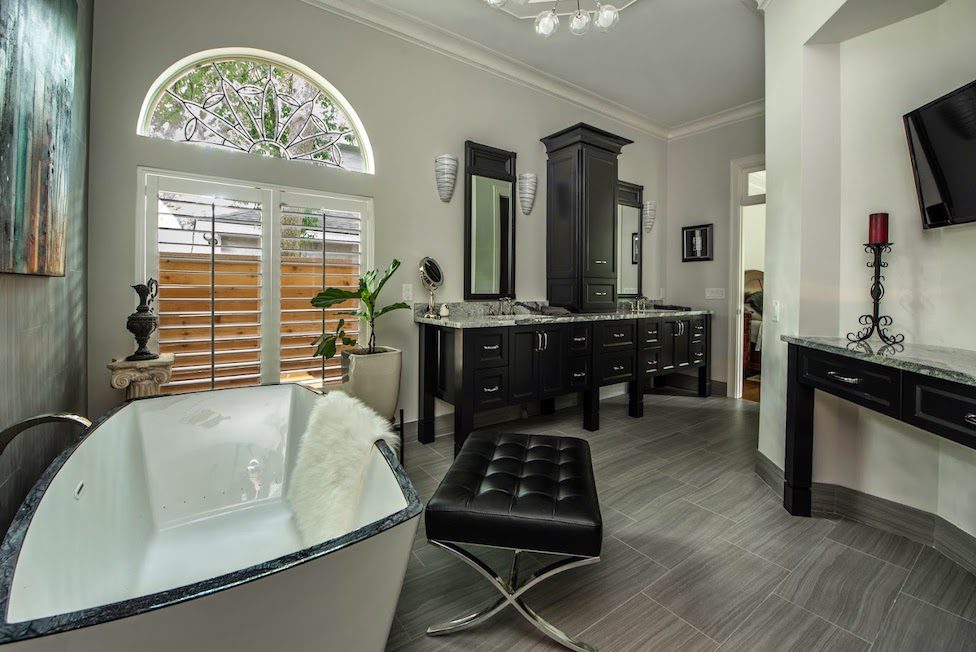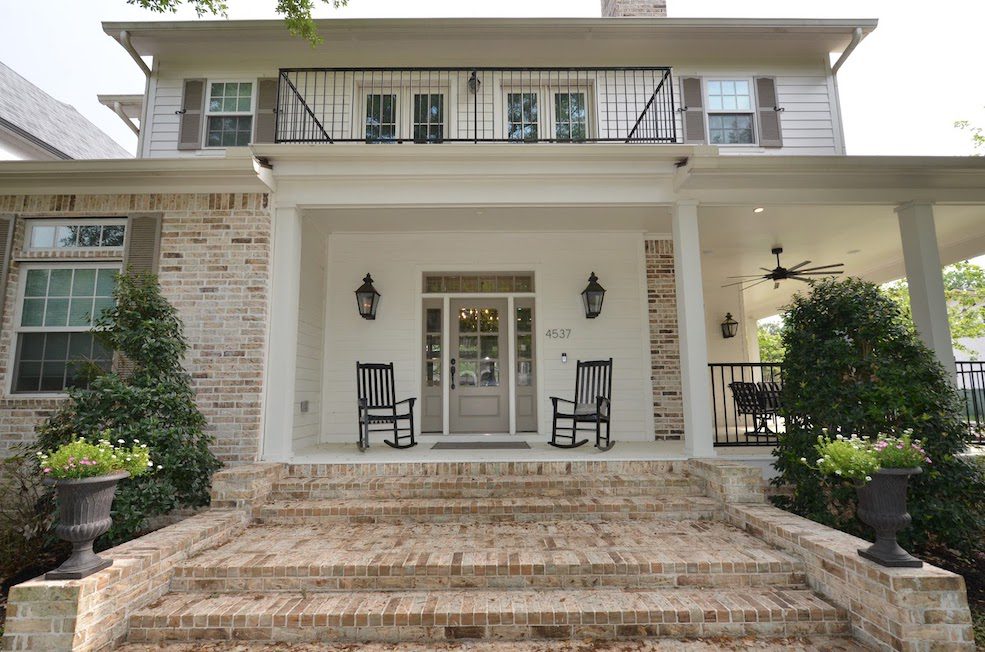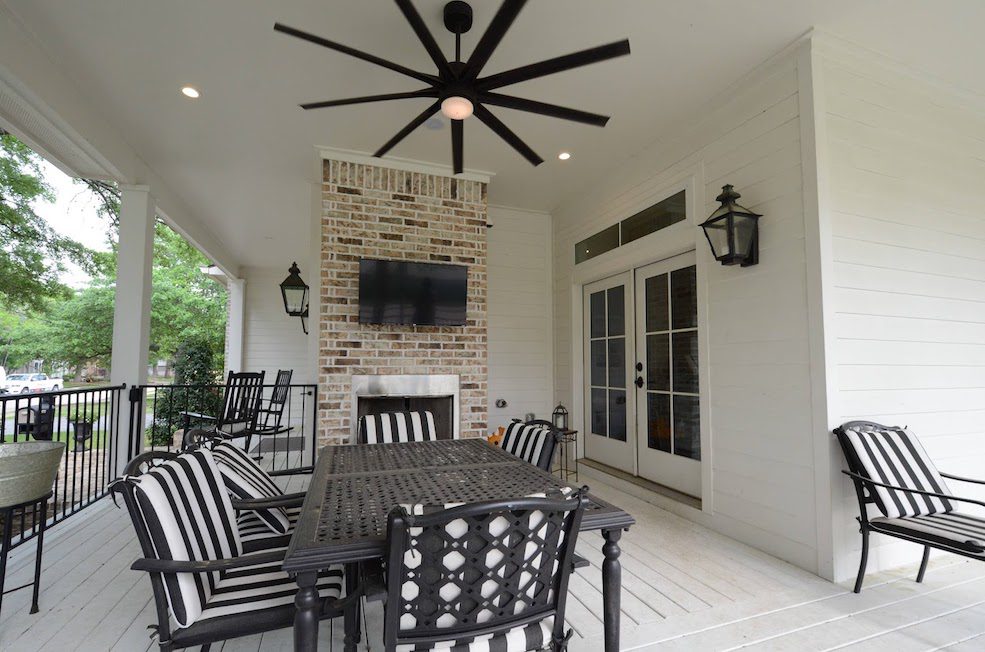 Crafting spaces that resonate, where every design tells a unique story and every home feels like yours.
We design & build functional, enjoyable, & inspiring spaces
Envision is the new generation of design build firms, with extensive knowledge of building methods and materials. Whether your project is a large new home design, small remodel design or anything in between, you can trust Envision Design will treat you with the utmost respect.
New Construction - Custom homes, garage lofts, vacation homes, town homes & teardowns.
Renovation & Additions - Kitchen remodels, bathroom upgrades, outdoor kitchens / living spaces, full home remodels & aging in place modifications.
To schedule a consultation, or for more information, call us today - 713-789-8262